Accounting Software Screenshots
MULTIPLE BUSINESS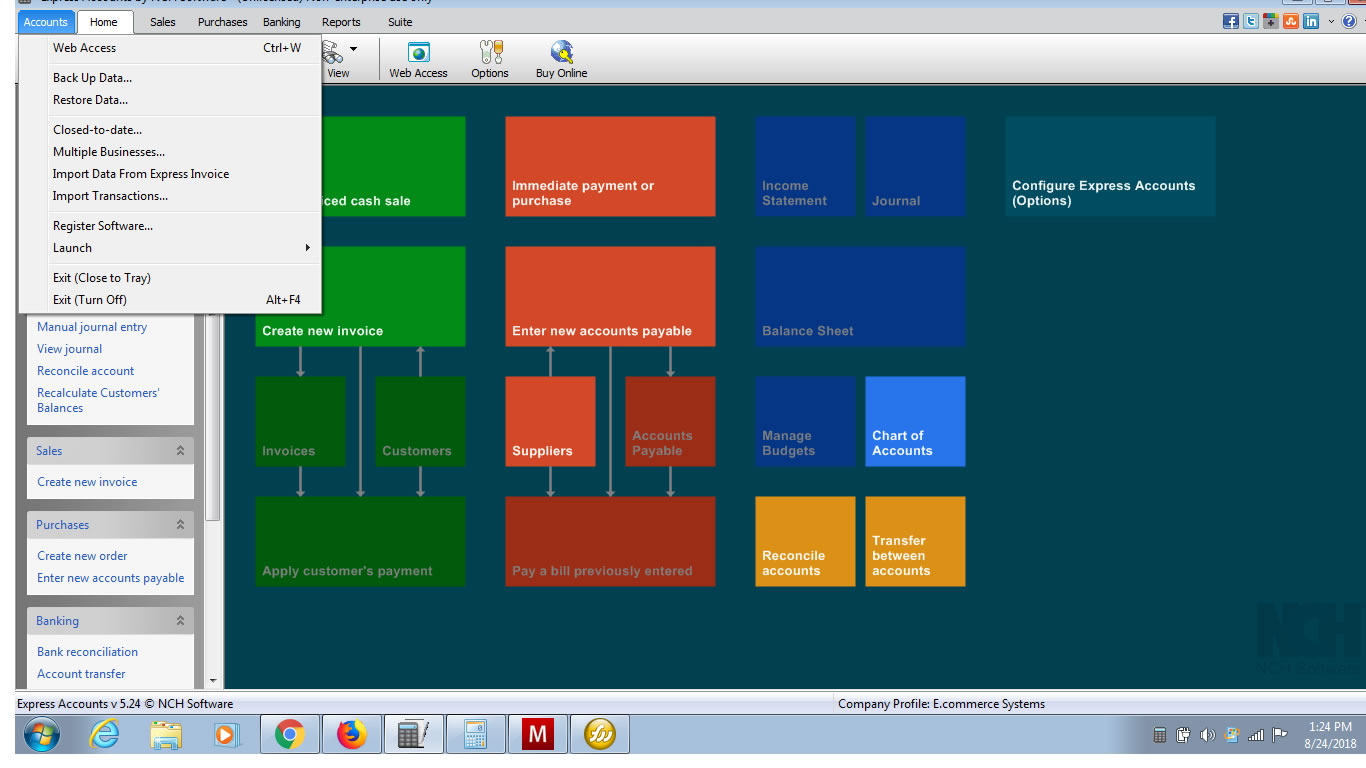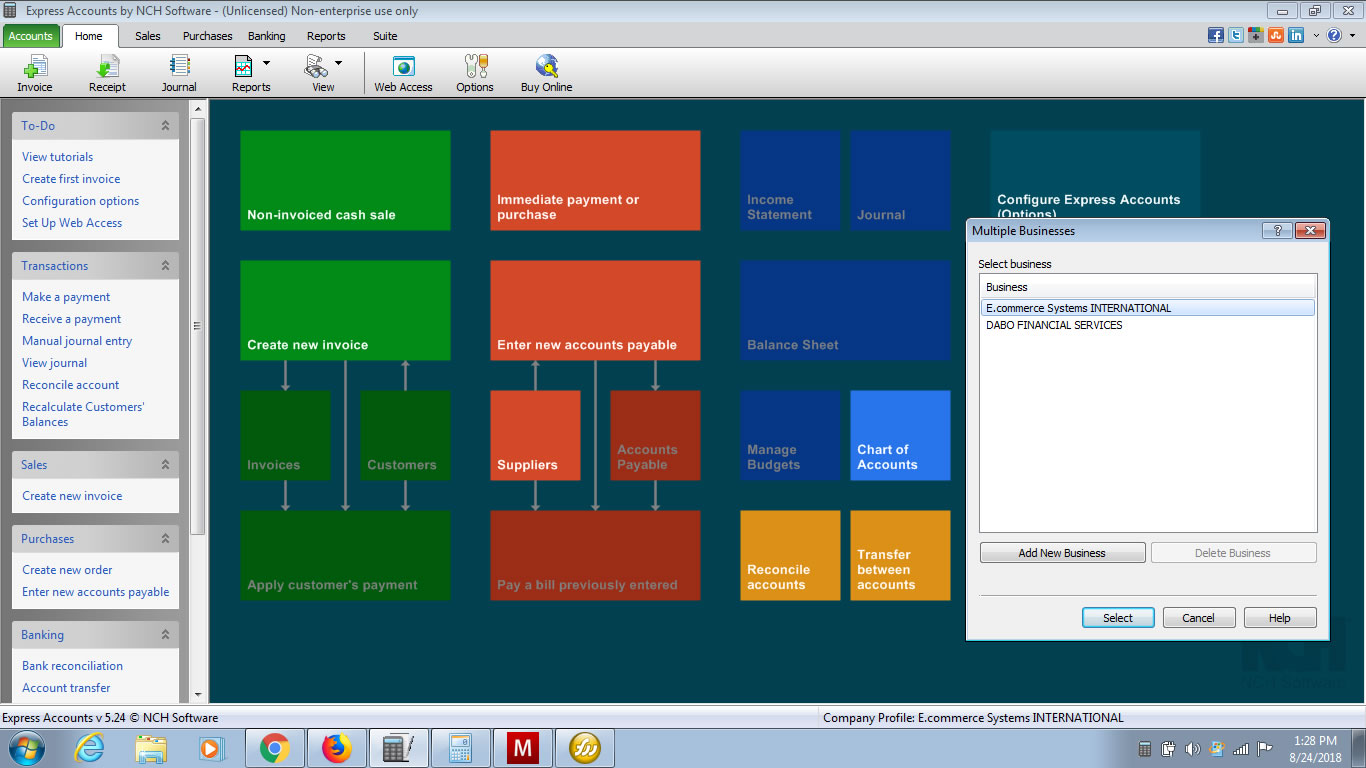 PAYROLL
Wages and Salary is configured  in the chart account, the default is Wages Payable, you can choose to create the chart of account and call it a name suitable…The account is posted as account payable. You can pay and post, suppliers,vendor,and staffs here.
VOID CHECKS
Here is the interface where you can void checks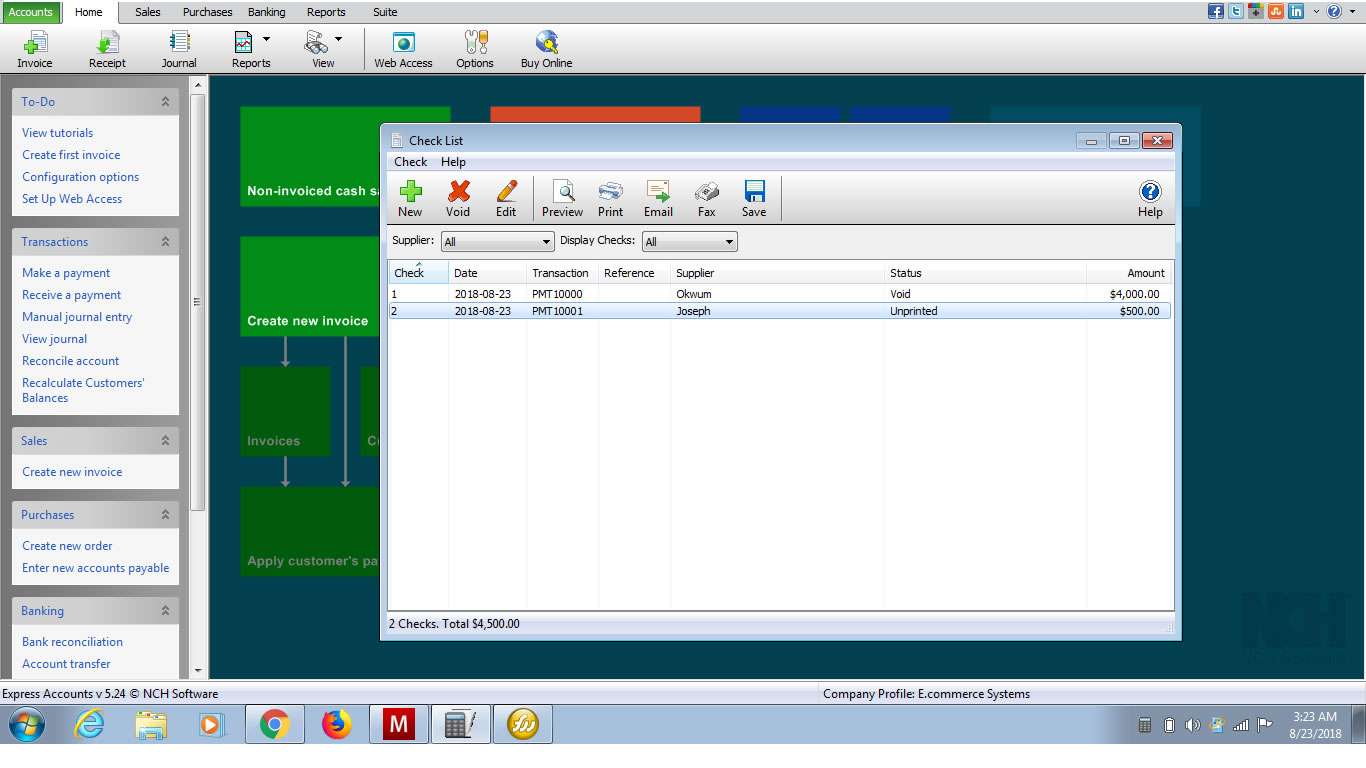 SETTING UP CHECKS
Here interface where you can setup your check, which can include the company name and logo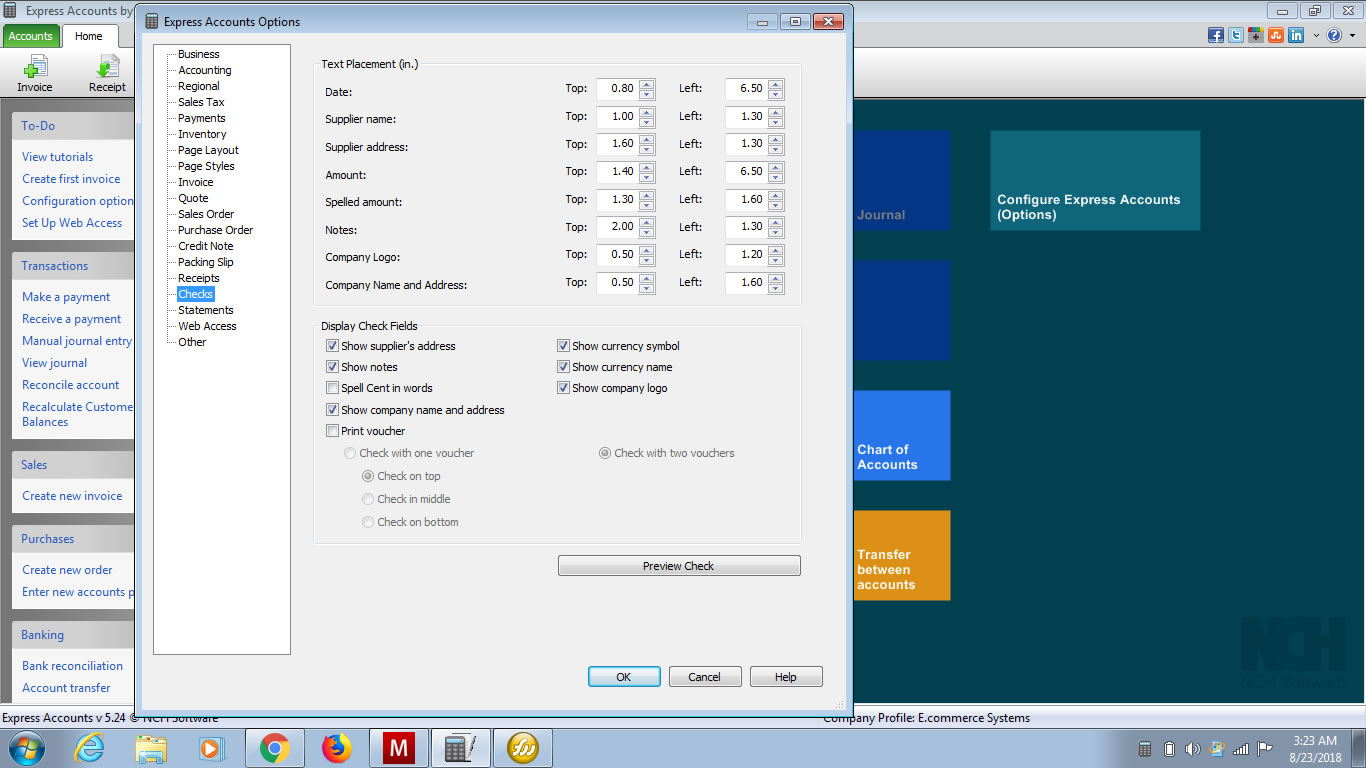 Invoicing
Quickly create quotes or invoices for customers and record the transaction in Accounts Receivable.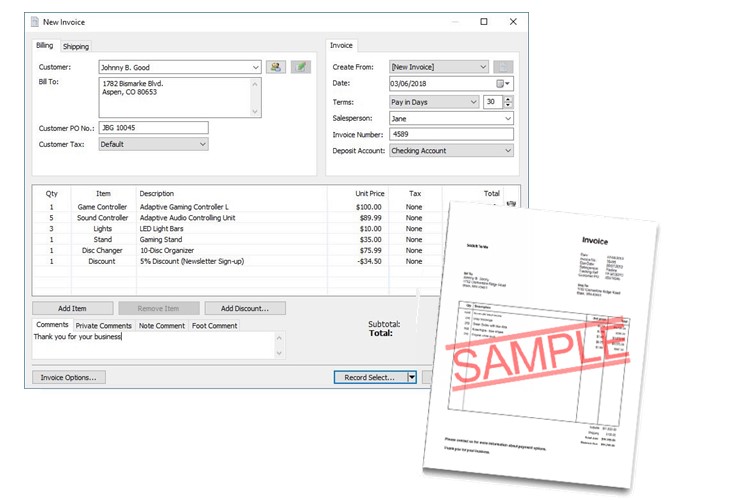 Accounts Payable
Track the bills your company owes by entering them into Accounts Payable.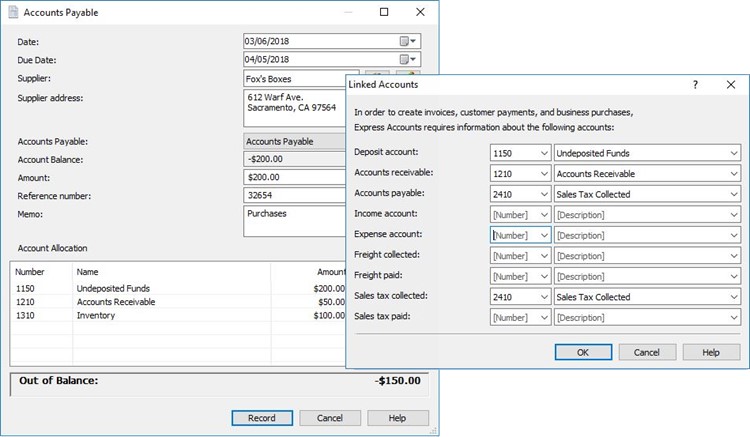 Reports
Quickly generate more than 20 financial reports to see how your business is performing.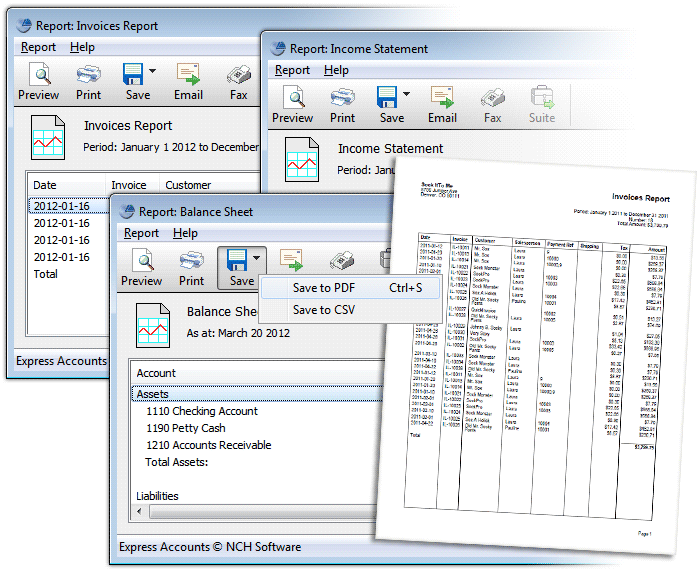 Store Customer and Vendor Details
Store information about customers and vendors, including contact information, billing addresses, and special notes. Stored details can be easily accessed and will save you time when entering new orders and transactions.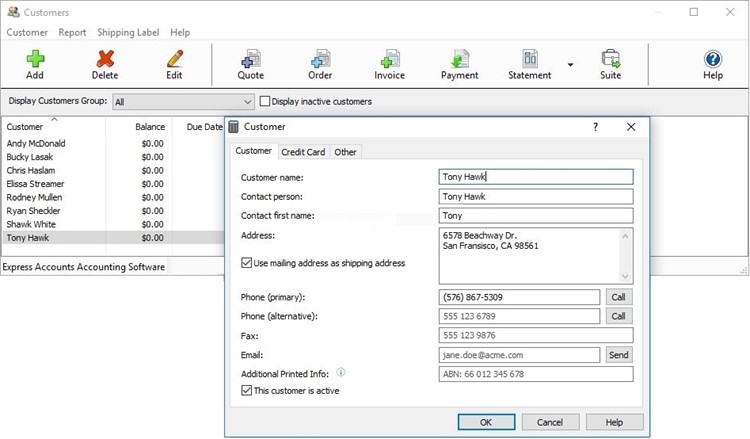 Options
Regional settings allow you to specify your currency and how it's displayed. Also, update company information, tax rates, and user accounts for the Web Access feature through the Express Accounts Options.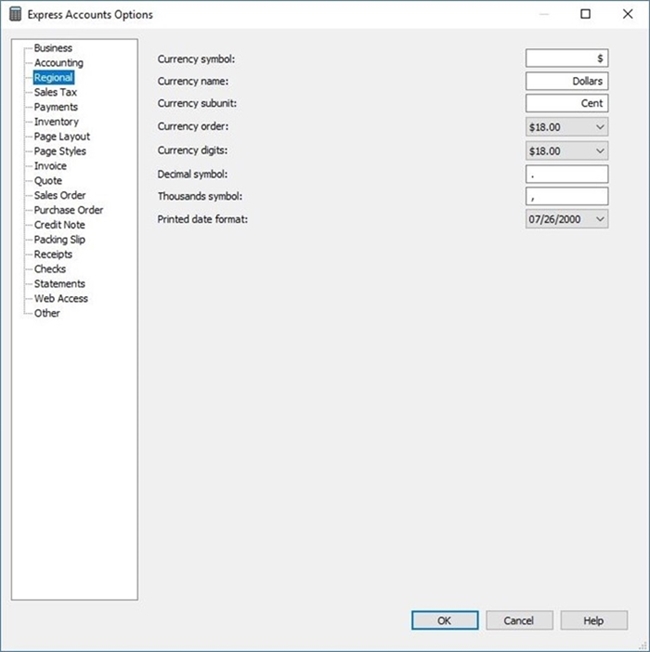 Journal
The Journal tracks all your transactions, and allows you to filter by type of transaction.